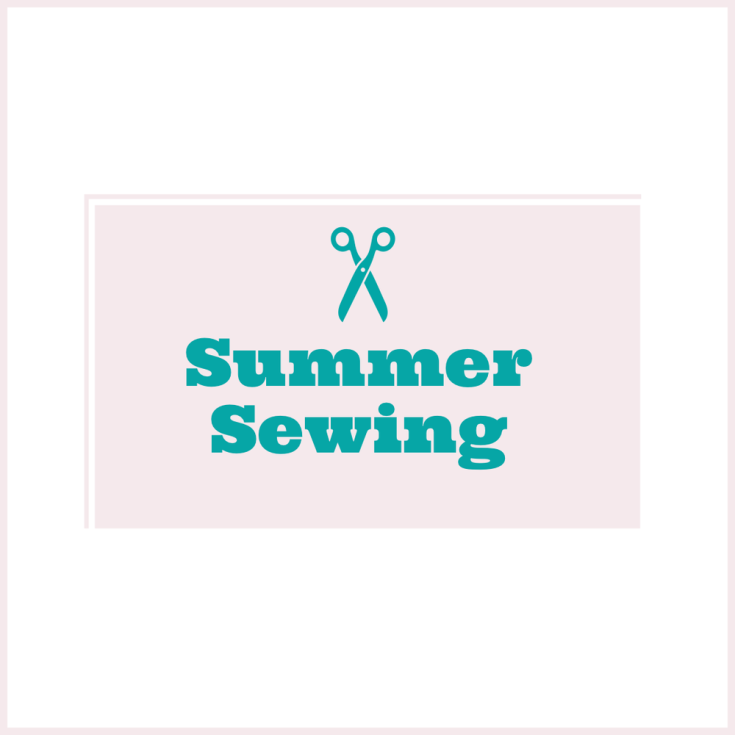 Sewing Camp at Little Stitch Studio


Get ready for an unforgettable and fashionably fun summer!


Our sewing summer camp for kids is open to ages 6 to 12. Fashion program for teens from 12 years to 17. We focus on teaching you how to use the sewing machine to create a one-of-a-kind project that you can actually wear or use! Designed for beginners, all skill levels are welcome.


---
Summer sewing camps are listed and open for registration. Registration is on a first come first serve basis. If there is a camp that you would like to register your child for and it is full, please send me a message so that I can add you to the waiting list.
Details:

Each camp will allow a maximum of five children.
Camps are drop-off only. Pick-up and drop-off will be at the door.
Masks and hand washing are a must. To avoid any confusion, the following masks/facial coverings are insufficient for protection.
Neck gaiters
Bandanas
Masks made of mesh or netting
Masks that contain a vent or exhalation valve
COVID-19 Safety Information:

All camps are limited to 5 students each.
Students will have dedicated supplies and sewing machines to use throughout camp.
To help keep everyone safe (and clean!) the bathrooms, supplies and machines are sanitized each day. There is an air purifier in the studio and ceiling fans running at all times.
Camp Dates and Hours:

Week 1:
American Girl Doll Fashion Sewing Camp
; June 20-23, 9AM- Noon
Week 2:
Fashion Sewing Camp
; June 27- July 1, 9AM- Noon
Week 3:
Fashion Doll Sewing Camp
; July 5-7, 9AM- Noon
Week 4:
Fashion Sewing Camp
; July 18-22, 9AM- Noon
Week 5:
American Girl Doll Fashion Sewing Camp
; August 8-11, 9AM- Noon
Summer Camp Policy


Due to the nature of Summer Camp I do not offer make up classes or reschedules for any missed days and do not refund/give credit for missed days.
No credit/monetary refund will be given for missed days and it cannot be transferred to private lessons, group or after school classes. No exceptions. Please check your schedule and make sure your child has no other conflicts before registering for camp. If they must miss a day, please inform us before the week of camp so that we may help them finish their projects before the end of the week.